We Take Pride In Our Work!
Customer First
Customer satisfaction is our main goal. We treat each of our customer's landscapes and project as if we were working on our own. We hold ourselves to a high standard and it has proven to appreciated from our customers throughout our years of service.
Experienced
With over 25 years of experience, we have seen it all. We have maintained landscapes of all sizes and don't shy away from handling unique challenges that can arise.
Professional
We take great pride in providing our services in a professional, yet personal manner. We take pride in being much more than your everyday mow-and-go gardeners. We are also fully licensed and insured.
Our Promise
At Birchfield Gardening we take great pride in our work. We have been serving the Central Coast for over 20 years. Birchfield Gardening is not your typical lawn maintenance company. We pay attention to detail and offer suggestions when needed to benefit your landscape or improve it. We treat each lawn and your property as if it were our own.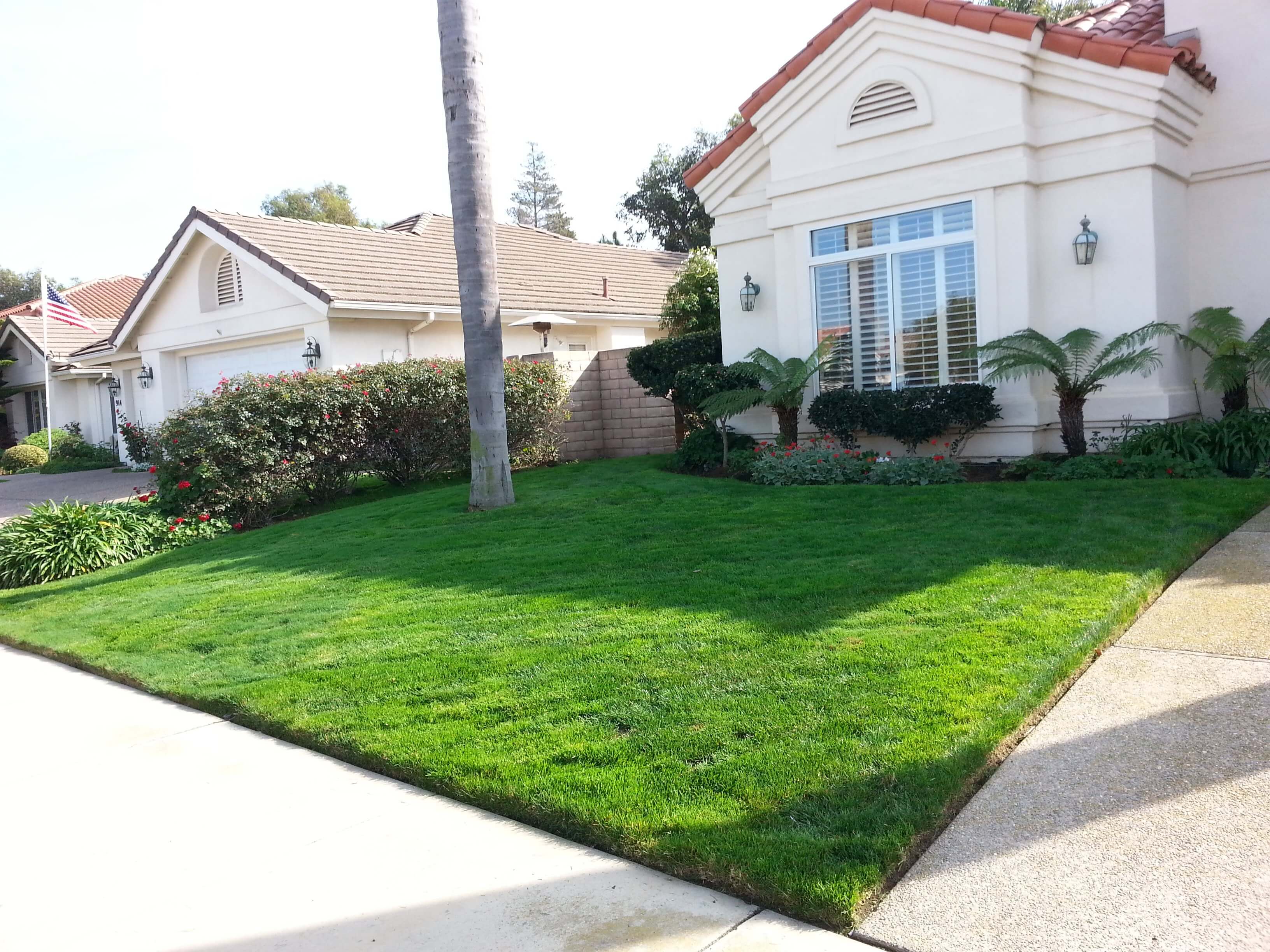 We Go The Extra Mile
We also take into consideration your needs and wants for your landscape. "We take pride in our work" and we will show you. We go the extra mile to help our customers and their lawns. So if you're tired of mow n' go guys and want a personal, professional, and knowledgeable lawn company serving you, give Birchfield Gardening a call. You'll be glad you did.
We guarantee it!
Services Offered:
MOWING
FERTILIZE
TRIM & EDGE LAWN AREAS
SHAPE SHRUBS & ORNAMENTALS
WEED CONTROL
CLEAN-UPS
SPRINKLER & VALVE REPAIRS
LANDSCAPE RENOVATION
SPRINKLER REPAIR
FENCE REPAIR
AND SO MUCH MORE!!

Call Today (805) 264-6988
Additional Info:
Free estimates – we will come out to your property to estimate costs
Pay online – we securely accept PayPal and credit cards
Call Today (805) 264-6988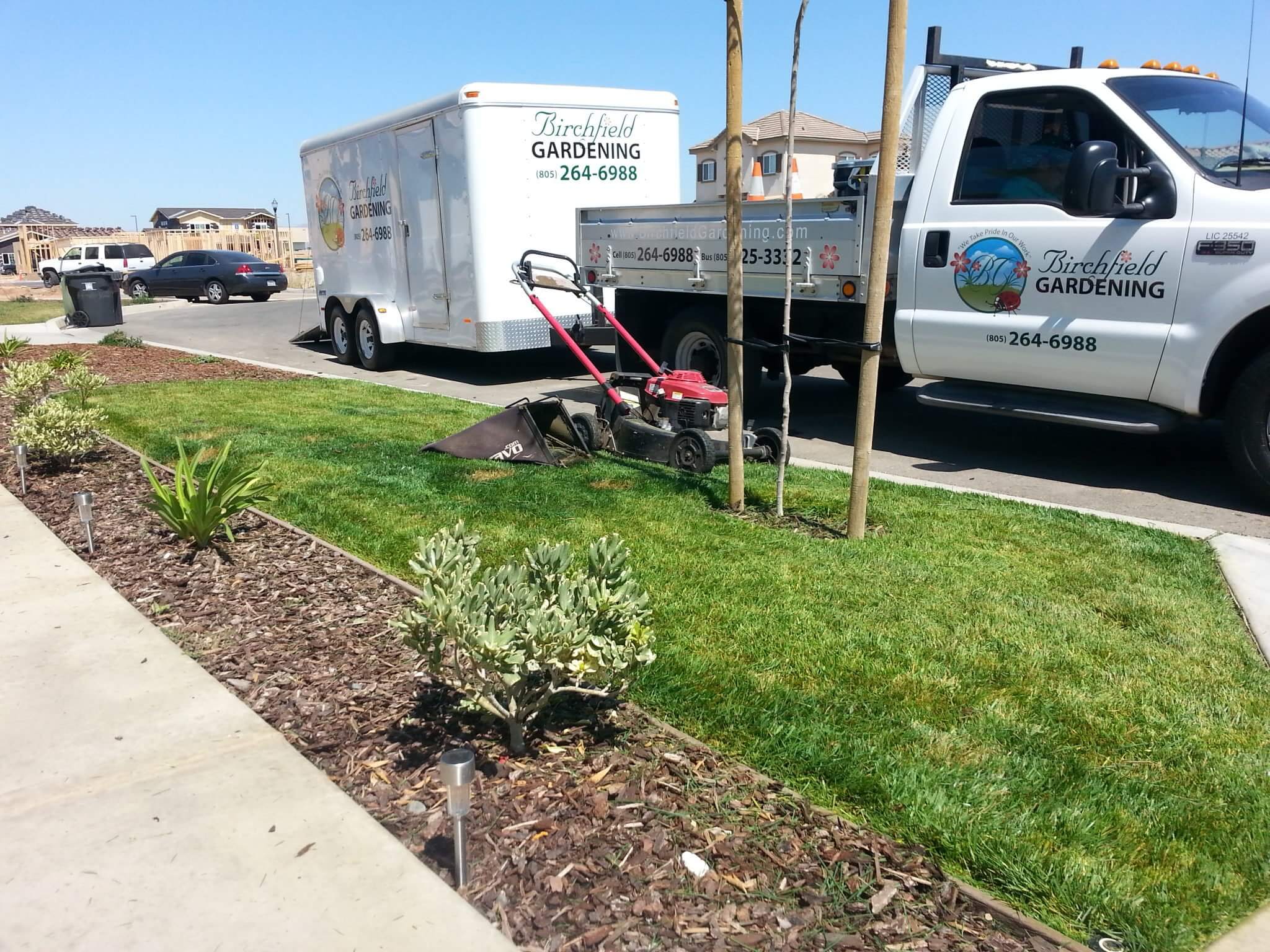 Pet and Child Friendly
We are child and pet friendly. We treat your pets as our own. We understand they are part of your family and they will be part of ours as well. We now offer organic fertilizer by Holganix. Call for more details.